International Development Consulting support & Translation in the fields of International Development and Medical Science: 国際開発分野のコンサルティング支援・翻訳支援(国際開発分野&医学分野)
International Development Consulting support & Translation in the fields of International Development and Medical Science: 国際開発分野のコンサルティング支援・翻訳支援(国際開発分野&医学分野)
国際開発分野のコンサルティング支援
&翻訳
(国際開発分野・医学分野)
長年の国際協力の業務経験を活かして、国際開発分野に関連する様々なアイデアを形にしていくためのコンサルティング支援や翻訳などを行います。
幅広い業務、分野、国・地域に携わった経験を活かして、柔軟に対応してまいります。
ご興味をお持ちの方は、是非一度ご連絡ください。
MAYUZUMI Kanae provides consulting support for realizing various ideas and concepts creatively in the field of International Development based on her experience in international cooperation. She also translates the fields of International Development and Medical Science (mainly medical papers).
She will respond flexibly to the needs with taking advantage of her experience in a wide range of fields, countries and regions.
Please contact us once if you are interested.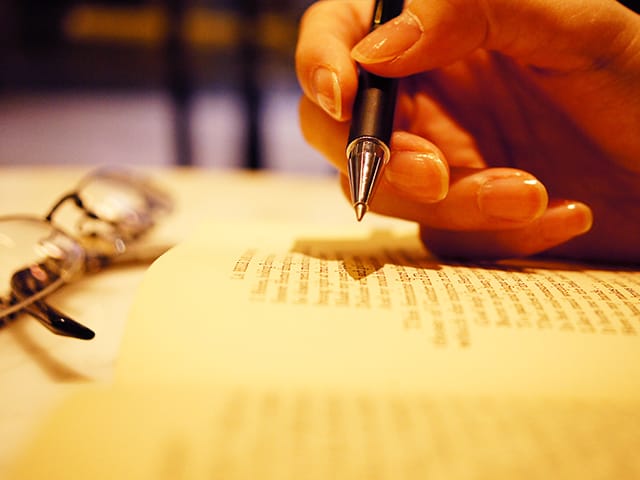 国際開発分野のコンサルティング支援
International Development Consulting support
■特に経験がある、もしくは関心の高いキーワード一覧 / Specific Key Words
ASEAN(政策・事業)、英語もしくは仏語圏アフリカ・南アジア(感染症・食料・栄養)、中央アジア・コーカサス地方(露語を共通言語とする地域)、開発パートナーシップ、日米連携、借款、人材育成、市民参加、ジェンダーと開発、南南協力、国際交流、
2030年までの達成をめざす「持続可能な開発目標(
SDGs: Sustainable Development Goals)」
ASEAN(Policy, Project), English or French-speaking Africa & South Asia(Infectious Diseases, Food, Nutrition), Central Asia and the Caucasus(where Russian is the primary language), Partnership with Other Development Partners, the Japan-U.S. Relationship, Loan, Human Resource Development, Civil Society Participation, Gender and Development, South-South Cooperation, International Exchange Activity, Sustainable Development Goals(SDGs) 
翻訳
(国際開発分野・医学分野)


Translation in the fields of International Development and Medical Science
翻訳に関する過去の実績 / Performance
■翻訳協力 / Joint Work
Paul F. Basch, 梅内拓生 監修、PHC開発研究会 翻訳、"TEXTBOOK OF INTERNATIONAL HEALTH, 2nd Ed."『バッシュ国際保健学講座』, 株式会社じほう,2001.
■翻訳ワークショップによる翻訳協力 / Joint Work in the workshop
Vandana Shiva,伊庭みか子 監修、アジア女性資料センター翻訳、"Trading our lives away: an ecological and gender analysis of 'free trade' and the WTO"『取引される生命(いのち)売り渡される生活権: エコロジーと女性の視点から分析する"自由貿易"とWTO』,1999.
国際協力実務就業中は、業務上、日常的に開発協力専門用語を含む英語の各種取り扱い事務が発生し、多方面での対応経験がありますので、専門性の高い翻訳にも対応可能です。また、医学分野については主に医学論文への対応が可能です。
When MAYUZUMI Kanae carried out the work in the field of International Cooperation, she was routinely working in the various English-language handling operation, including various technical terms on the development cooperation. Therefore, she has extensive experience in dealing with highly specialized translation tasks.
Also, in the field of medicine, she offers English-to-Japanese translation services of medical paper.
国際開発分野のコンサルティング支援&翻訳(国際開発分野・医学分野)をご希望の方は、以下のお問い合わせフォームよりご連絡下さい。